Your business website should make money.
We solve the problem of your business website not making money. In fact, we make it easy. Easy for you to get a profitable website, and easy for your customers to find, use, and buy from it. You're in business to make money. Why have a website that doesn't?
Getting a profitable business website shouldn't be so hard.
Perk Brands saves you time and makes you money with a high-performing website and digital marketing.
Often business leaders are frustrated by how much they've spent on their website and how little it helps their bottom line.
Some owners go the DIY route, spending way too much time figuring out how to build and get traffic to their site. Others try fancy ad agencies and end up with a website that looks slick but is nearly impossible to get a return on.
The bottom line is this: creating a website that adds to your bottom line isn't easy. That's why most business websites cost more than they make.
Perk Brands makes having a profitable website easy. Because when you have a website that's easy for visitors to find, use, and buy from – you get more traffic, leads, and sales – which creates profit faster.
Search Optimized, Socially Integrated
Get a website that's easy to find.
Search engines and social platforms are great for creating brand awareness and increasing traffic to your business website.
Perk Brands builds websites that are search engine optimized and integrated with social platforms, so your website is easy to find and share.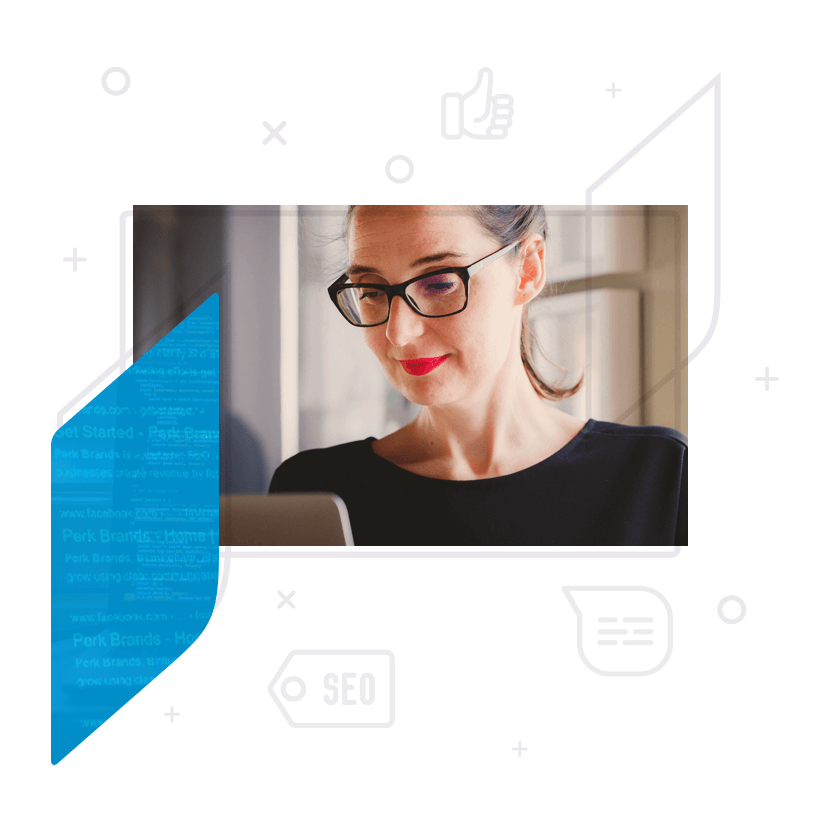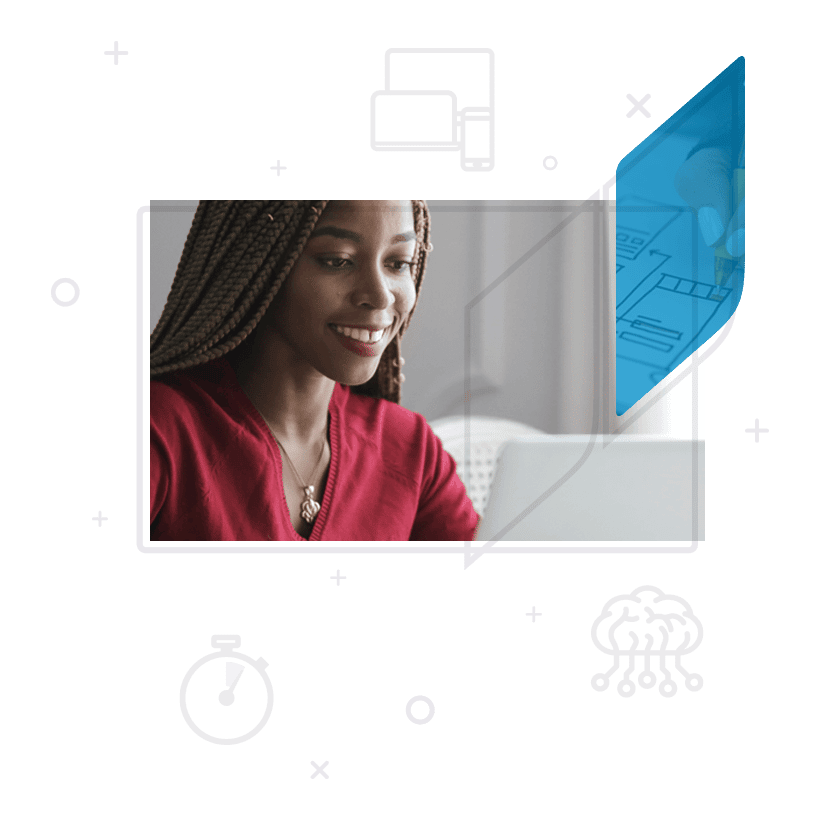 Fast Loading, Responsive Design
Get a website that's easy to use.
Your website has seconds to connect with your visitor. It needs to load fast, look great, be easy to navigate, and be clear about how you solve your customer's problem.
We make those seconds count by keeping your message clear and your site organized, speedy, and looking great across devices.
Lead Generating, Commerce-Enabled
Get a website that's easy to buy from.
Your competition is getting more competitive online every day, and selling online means getting a lot of things right.
We help you get things right, like building a site that builds trust and is easy to buy from, so visitors are comfortable becoming customers.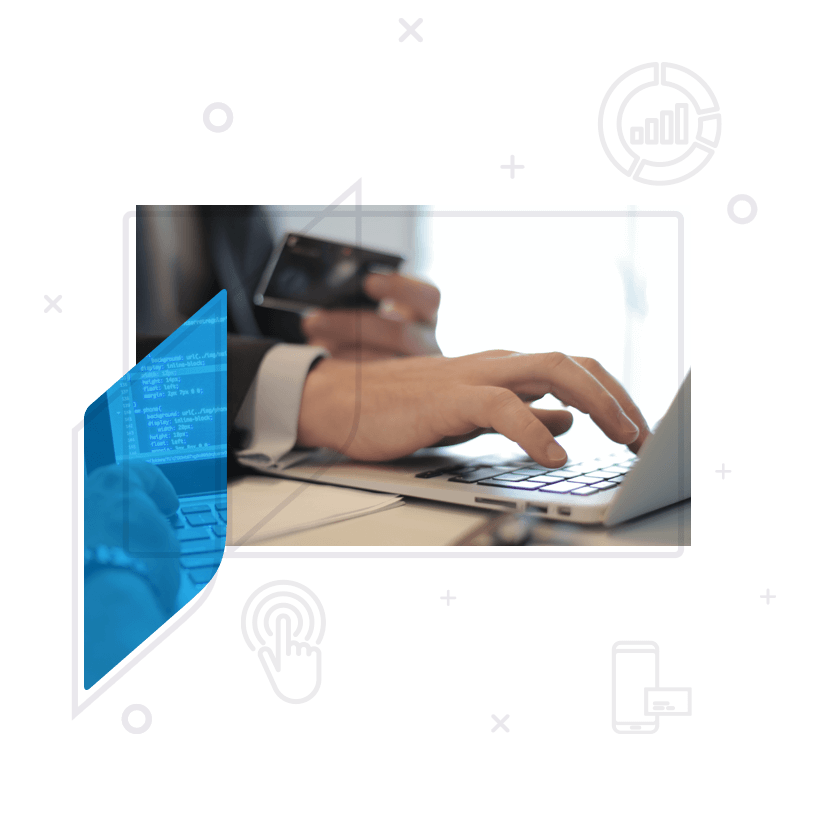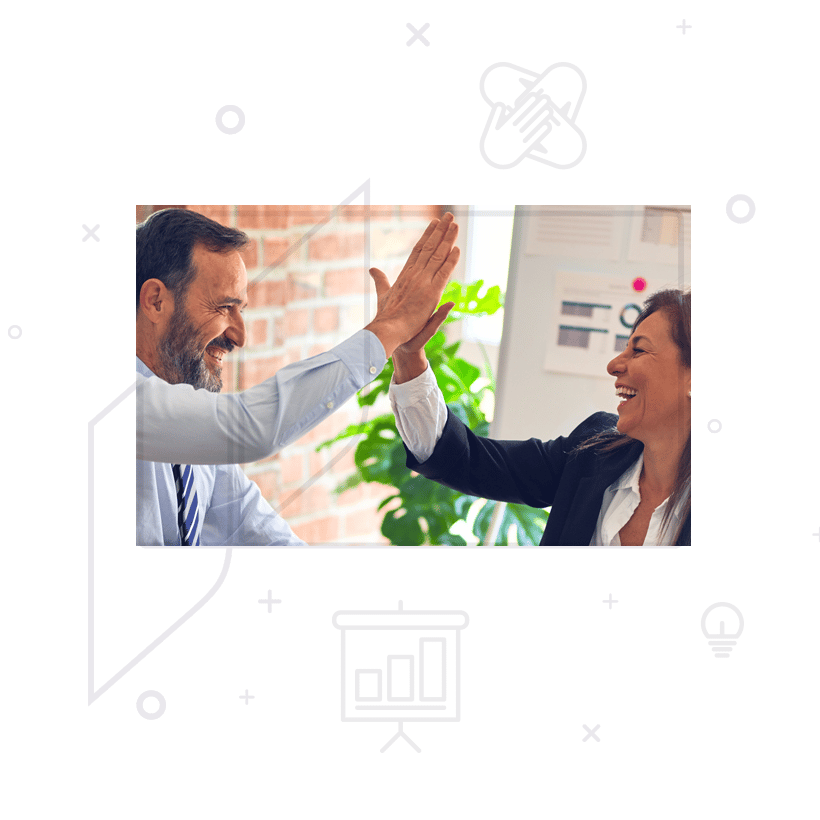 Profitable Website, Flexible Payments
Get a website that's easy to pay for.
You get a custom business website based on your needs. That way, you get everything you need without paying for things you don't.
You can also see a profit faster by spreading out the cost. Just pay a portion of the cost to get started, then pay the rest over time.
Perk Brands is a website, SEO, and digital marketing agency based in Birmingham, Alabama with clients in the United States and Canada.
We help businesses leverage the web to create revenue by focusing on their mission, message, marketing, and metrics.
Google averages 40,000 web searches a second. That's a lot! About 47% of those searching for a product actually visit the business website listed in search results. (KPMG)
That means if your website appears in search results, 1 out of 2 people will visit. Having your website appear in search engine results (and being ready for those visitors) is the difference between your business website being a taker or a giver to your business's success.
We want your website to be profitable. When you work with Perk Brands, you'll get a business website that's easy to find on search engines and social platforms, easy for visitors to use and understand, and easy to buy from. Your results are more traffic, more leads, and more sales.
Imagine your website finally contributing to your organization's growth and profit instead of costing you money every year!
Take the first step. Talk with us.
Make a call now. Schedule a call for later.
Getting a business website that actually makes you money is easy.
Let us know more about your business and goals. We'll develop a website plan that aligns with your goals to move your sales and ambitions forward.
2

Watch and collaborate.

We'll meet, review the plan, collaborate, and get started. Milestones allow for conversations, insight, and for you to see progress.
3

Launch and grow!

Congrats! You've launched a website that's easy to find, use, and buy from. You're on your way to reaching your goals, and we're beside you at every step.
With Perk Brands, you get
Everything you need for a profitable business website.
Website Mission & Message
---
It's important to start with brand, mission, and goal clarity. That allows us to differentiate your website and SEO-strategy and use clear messaging to simplify and amplify who you are, what you offer, and how you help your customers.
Website Design & Development
---
Professional website design plays a vital role in expressing your brand and making your site easy to use. Underneath, complex code keeps your site looking and working great across devices and integrated with social and back-office services.
Website Content Strategy & Copywriting
---
Keeping your website valuable to your audience takes ongoing work. Our team monitors website use, finds content opportunities, and repeatedly produces industry-relevant content that is SEO-friendly and share-worthy.
Website Management & Search Optimization
---
Once your website is launched, we're with you at every step. Our team regularly researches competition, monitors trends, corrects errors, and optimizes code and content so that your site delivers value and is easier to find and use.
Website Hosting & Security
---
Website and email hosting are the backbones of your business. Downtime means frustration and lost opportunities. It's why our hosting is fast, secure, and has built-in redundancies to keep your business website and email running smooth.
Website Metrics & Measurement
---
We not only measure the standard KPIs like website traffic, but we also include metrics customized to your business goals. You see how your website drives your business in your own custom metrics dashboard and through regular emails.
Businesses like yours get profitable websites.
During the website build, Perk Brands helped us clarify our message. With the new site, visitors quickly understand what we do and why it matters. It's made a big difference in support!
United for Life Foundation
We migrated our website to Perk Brands and use their SEO services. Our site gets more traffic, runs smoother, and now has 1,500+ keywords organically ranking on page one of Google search.
Doors by Decora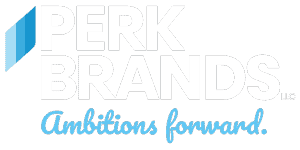 Why Perk Brands for your business website?
Because you deserve a business website that's easy to find, use, and buy from.
Perk Brands' built websites are designed for profit. That means your business website will be easy to find, use, and buy from. It will be secure, fast, search engine optimized and professionally designed and developed. You'll have leading commerce and payment solutions integrated with your back-office platforms that automate daily tasks, as well as measurements that track profitability and progress toward goals.
You're in business to make money, so why not have a website that does the same?
A profitable website should start by being easy to pay for.
How it works. Your first payment can be as little as $2,400. After that, you pay a flat monthly fee for us to manage, host, and promote your website.
How much does it cost? Your business is unique, and your website and marketing needs are too. We'll work together to create a website and marketing plan designed to make your website a lead and profit center.
To get started, call (888) 514-2002, schedule a call or complete the form. Once we talk, we'll develop a website and marketing plan so you'll know the cost and what to expect before getting started.
Migrate your website.
If you already have a WordPress website, but it loads slow and seems sluggish, migrate it to Perk Brands. You'll get quick site migration and fast, secure web hosting starting at $200/year (or $20/month).
To get started, call (888) 514-2002, schedule a call or complete the form.
Get an integrated custom website.
Web applications and integrations give you a competitive advantage, automate processes, and more. We provide custom website and app development based on your needs.
To get started, call (888) 514-2002, schedule a call or complete the form.
6 Website Metrics

That Matter Most to the Success of Your Business
How do you know if your website is helping your business succeed?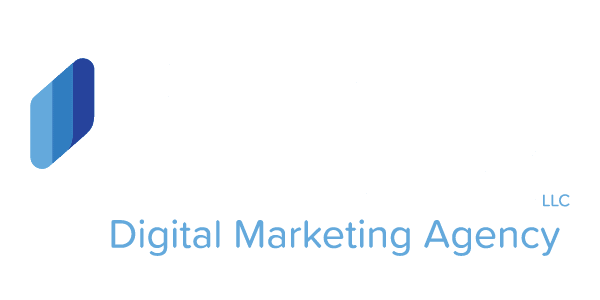 Perk Brands is a website, SEO, and digital marketing agency in Birmingham, Alabama. We help businesses create revenue by focusing on their mission, message, marketing, and metrics.
Sharing your contact information with us is safe. We don't share your contact information. We'll send you occasional emails that we believe will help your business. You can unsubscribe at any time.