Increase sales with us as your digital marketing agency.
Get a personalized marketing plan and measurable marketing services that increase your leads and make your business more money online.
Don't get overwhelmed. Get results.
Many businesses either get overwhelmed by digital marketing or don't get the results they want, but it doesn't have to be that way. We help businesses increase awareness, leads, and sales through their website using digital marketing.
Consistently marketing your business online offers a healthy stream of leads and cash flow. That way, your business grows steadily and continuously, not erratically and sporadically.
The upsides to working with Perk Brands as your digital marketing agency:
Use search engines, social platforms, and marketing campaigns to increase traffic and interaction with your website.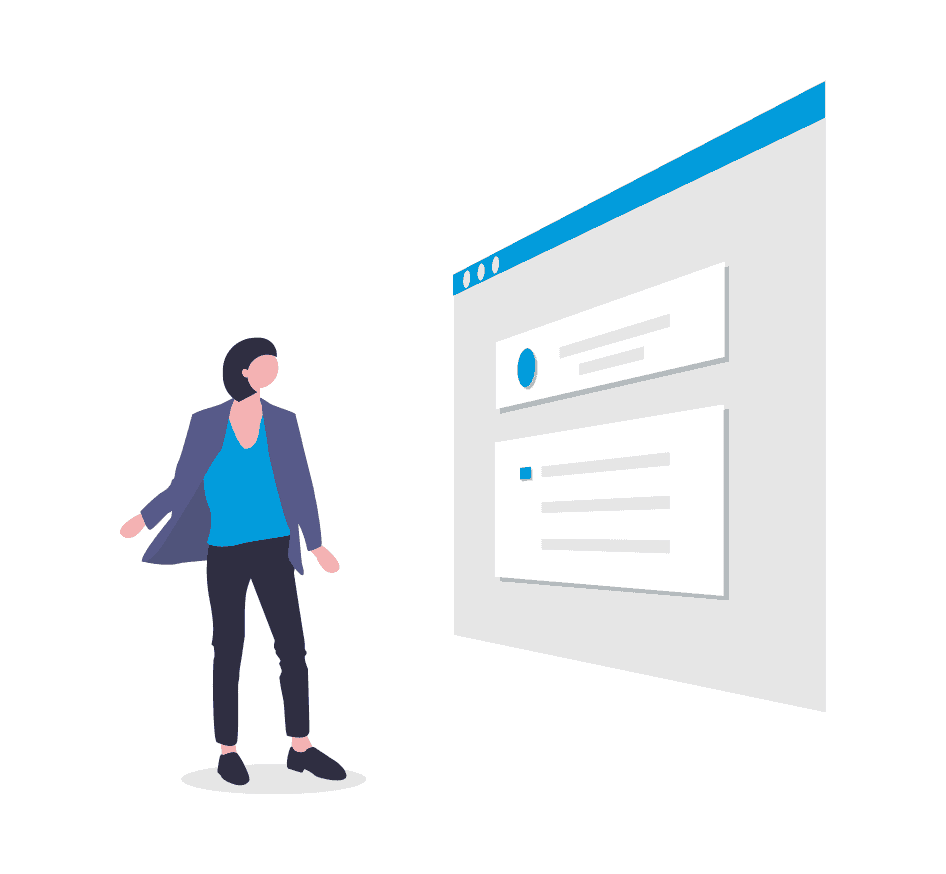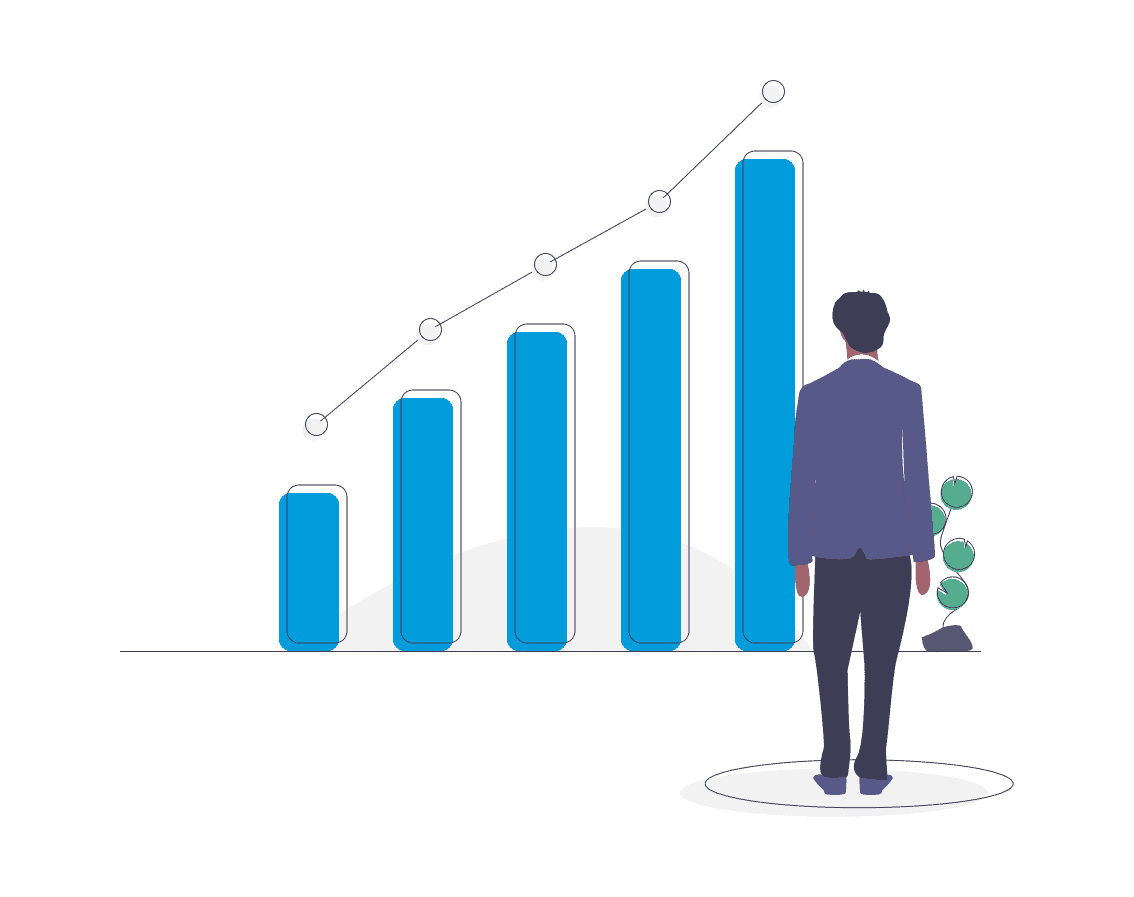 With content intentionally designed to engage, you'll create a connection to build on by offering value to website visitors.
Gain the benefits of lead nurturing and marketing automation to create sales and revenue consistency for your business.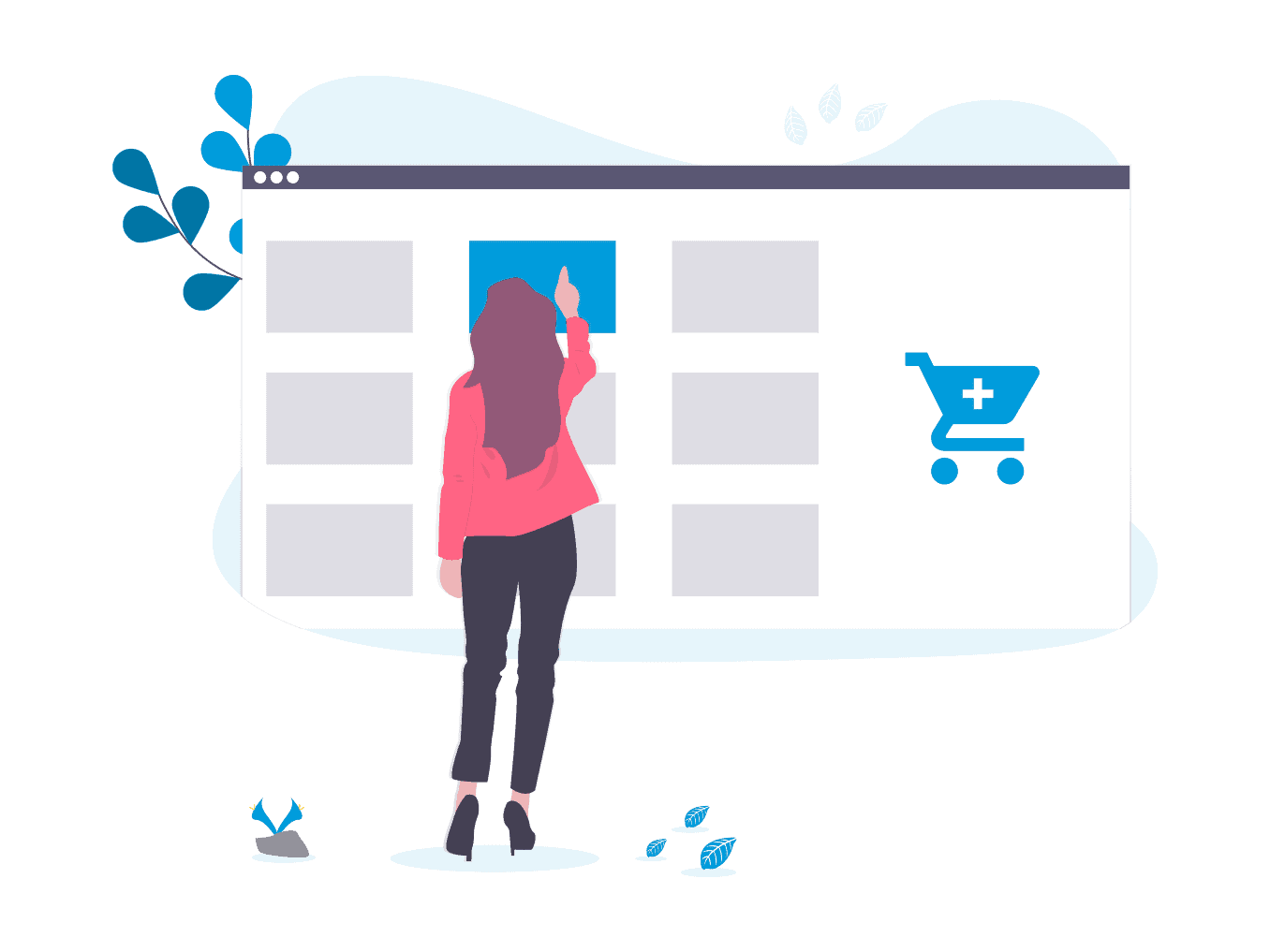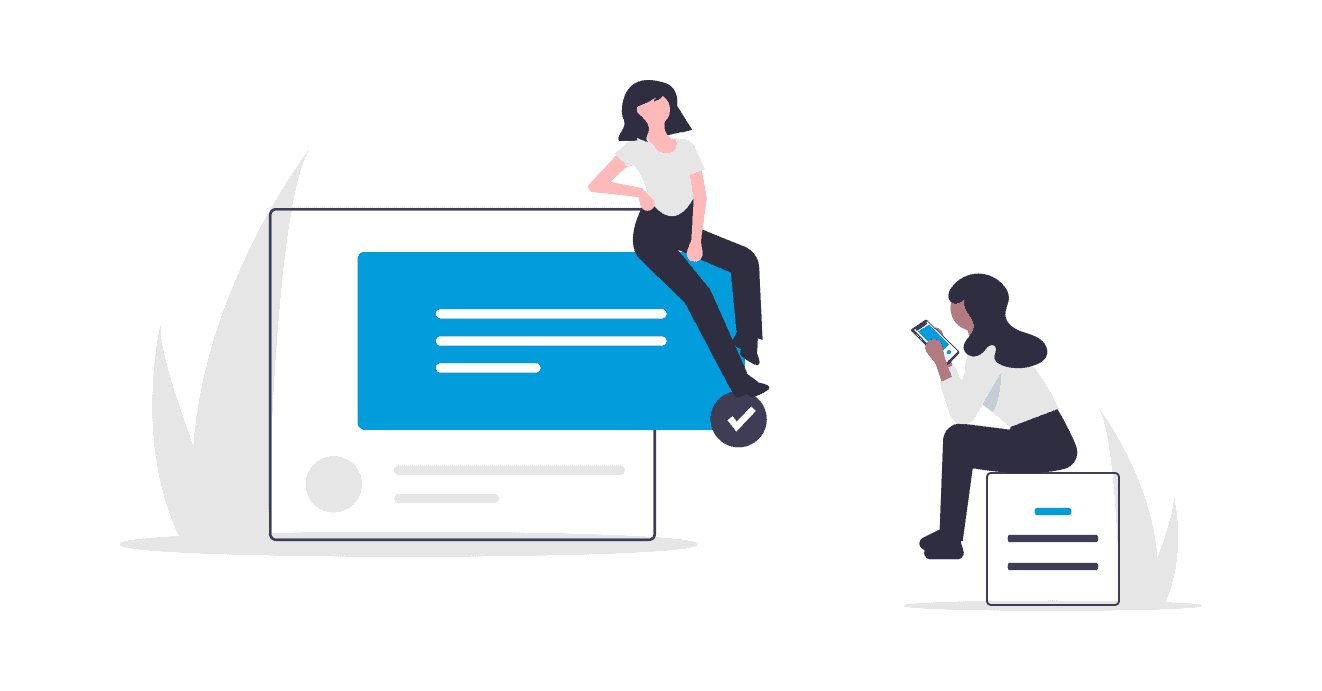 Get repeat sales and referrals.
Build repeat sales and referral loyalty with campaigns, surveys, and follow-ups that reveal empathy and foster interaction.
Perk Brands is a digital marketing agency that helps businesses get more visibility and increased sales with digital marketing. We love seeing companies use the web to sustain and grow their business. We can't wait to help you get the same results.
Have you avoided hiring a digital marketing agency?
We get it. Hiring a digital marketing agency might feel unnerving, especially if you've tried marketing in the past and it didn't work.
It's likely because you felt like you wasted time and money. That leaves you thinking, "why waste more?" Our digital marketing services include goals and measurements so that you know what to expect, your expenses, and results anytime. Here's how it works.
1

We listen and learn.

We learn about your business and work with you to set goals and create a personalized marketing plan to achieve them.
2

We market smart.

Because we know your goals, we fine-tune your budget and our work to focus only on marketing that helps reach your goals.
3

We measure progress.

We set you up with a visual marketing dashboard, and progress reports in your inbox so you can see your return on digital marketing anytime.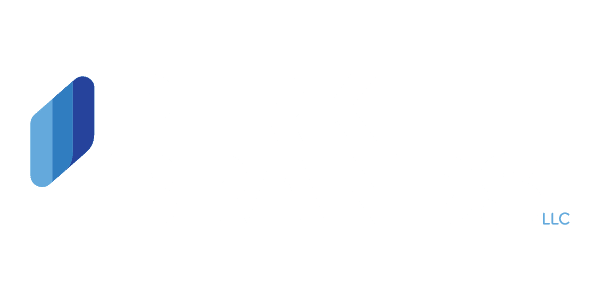 We know you want to make the best decision for hiring a digital marketing agency for your business. To do that, it helps to get to know us. Perk Brands is a website, SEO, and digital marketing agency in Birmingham, Alabama. We work with small to medium businesses across multiple industries in the United States and Canada.
We believe when mission, message, marketing, and metrics work together – you have the momentum to move your ambitions forward. We look forward to helping you create momentum in your business.
To get started, call us now, or schedule a no-obligation call.
Let's work together to get a return on your digital marketing by increasing your leads and sales, so your business will make more money online and be more successful.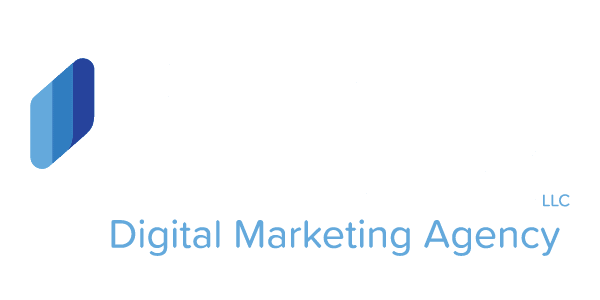 Perk Brands is a website, SEO, and digital marketing agency in Birmingham, Alabama. We help businesses create revenue by focusing on their mission, message, marketing, and metrics.
Sharing your contact information with us is safe. We don't share your contact information. We'll send you occasional emails that we believe will help your business. You can unsubscribe at any time.