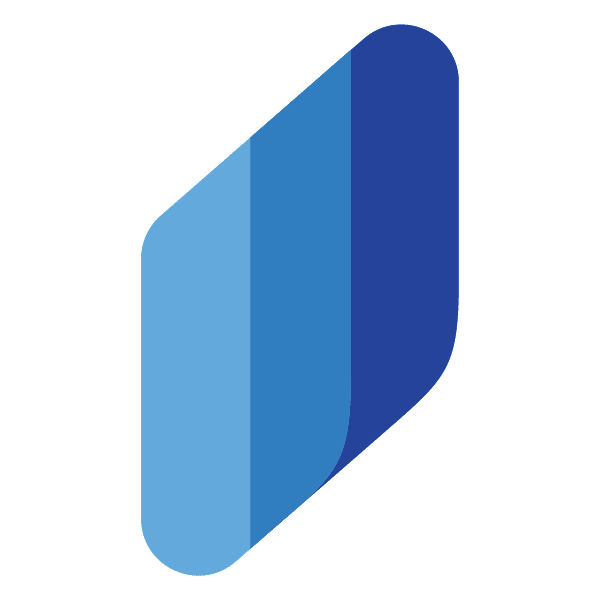 Is SEO in Birmingham Effective?
This article will take about three minutes to read.
Search Engine Optimization (SEO) is a process of improving your website's visibility for words and phrases that people search for on search engines like Google and Bing. In short, SEO helps search engines connect you with your audience.
Do Birmingham businesses benefit from SEO?
When based on good research, SEO in Birmingham is very beneficial. Research makes SEO favorable to Birmingham businesses while also making their digital marketing more effective and efficient.
Good research uncovers information about a company's audience, competitors, and visibility online. This acquired knowledge helps improve search engine optimization with insight into customer needs compared to current gaps in meeting their needs in search results.
This same research also helps Birmingham businesses more effectively reach customers through digital marketing – like search ads, social ads, and other online advertising. Research helps companies know what resonates with their audience, where to reach their customers online, and earn better visibility than their competitors.
What research helps improve SEO efforts?
Audience Research
Knowing your audience well is the first step in serving them well. With audience research, you'll learn how to relate, places they visit, favorite content, and sources of influence. Use this information to improve your site content and visitors' experience – both critical elements of SEO.
Perk Brands offers Audience Research, a service that delivers demographic, language, and content insights. These 20 hard-to-collect data points make reaching and connecting with new customers easier.
Competitor Research
Competitive search engine research finds your competitors' search strategy gaps so SEO efforts can be more focused. Whether your competition is local to Birmingham, national, or international, this research is critical to improving your SEO strategy by addressing under-served needs.
Perk Brands offers Competitor Research, a service for businesses that exposes how much traffic you're missing, which competitors are taking it from you, and what to do about it.
Visibility Research
Listing research and management services measure and manage your business listings on online directories, from places like Google Business Profile and social platforms to local and national directory sites.
Perk Brands offers Listing Research, a service for businesses in Birmingham and beyond. We'll measure your visibility across more than 80 online directories. Then, our Listing Management service distributes your business information to authoritative listing sites and monitors inclusion, reviews, and responses.
How will my Birmingham business benefit from SEO?
SEO is a long-term strategy that's multifaceted and ever-changing. It can seem overwhelming to business leaders and managers with busy schedules and unending responsibilities. But it's worth it.
Your Birmingham business can benefit from SEO through increased visibility and traffic from search engines. Increased visibility means more brand awareness to your prospective customers. It is also a solid foundation to build trust with your target audience. Most importantly, SEO can provide your business website with additional visitors that can boost your leads and sales.
Your Next Step to Profiting From SEO in Birmingham, Alabama.
If you've been on the fence about the benefits SEO can have on your business, schedule a call with us. Let's discover how it can make sense for your Birmingham-based business.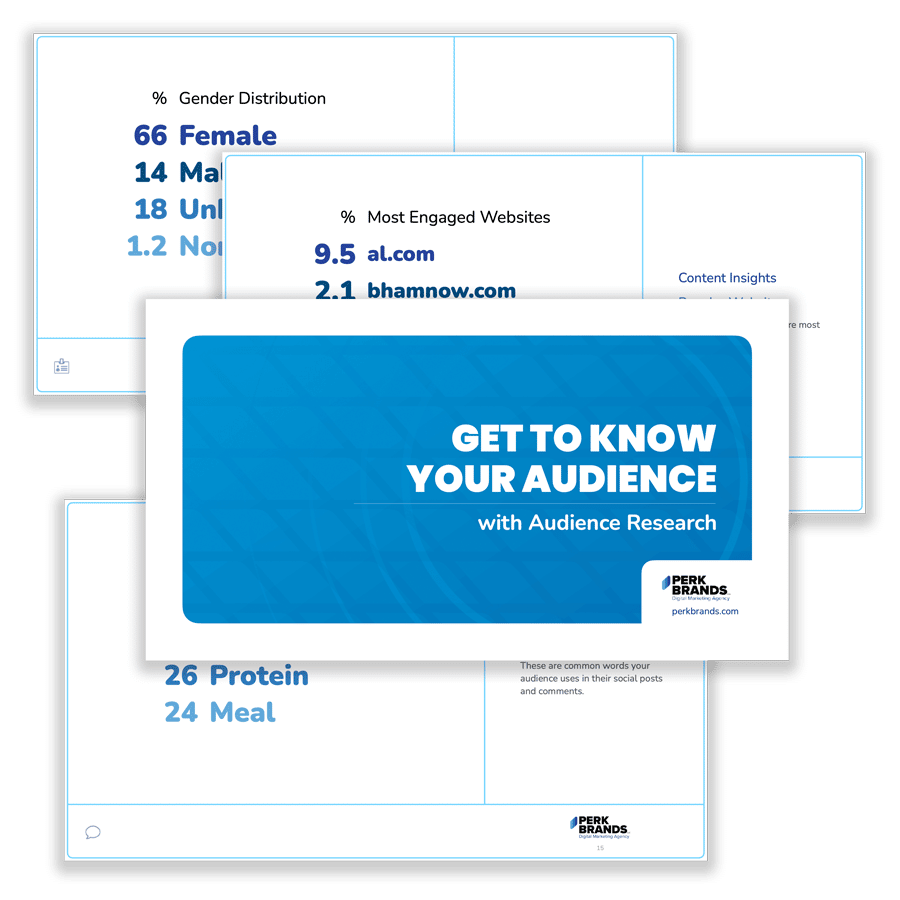 With Audience Research, you'll know more about your customers and where to find them online.
Find out more about your customer's interests, so your ads can better connect with them. Plus, you'll know where to advertise online, so you're not wasting money on ads that don't reach them.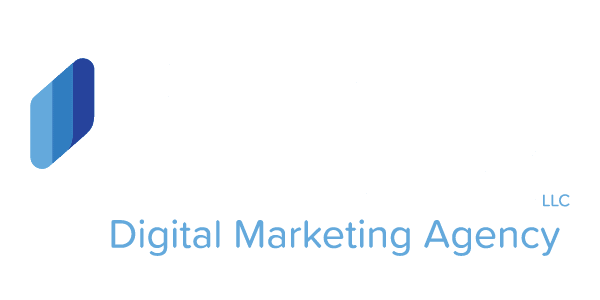 Perk Brands is a website, SEO, and digital marketing agency in Birmingham, Alabama. We help businesses create revenue by focusing on their mission, message, marketing, and metrics.
Sharing your contact information with us is safe. We don't share your contact information. We'll send you occasional emails that we believe will help your business. You can unsubscribe at any time.