Get ready to see your metrics in a whole new way.
Congratulations! Soon, you'll have all your decision-making metrics in one place so you can make better decisions that lead to a more successful business.
Let's set up your account.
Let's get together for a quick call. We'll collect a little more information and get your account set up for you.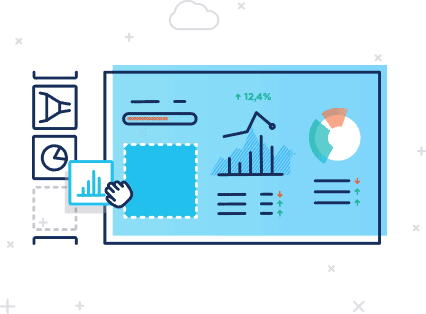 Build it yourself or get a hand.
On our call, let us know if you'd like to set up your metrics and marketing dashboards on your own or if you'd like a hand getting them set up.
Get metrics to make better decisions.
Visualize your data in a whole new way! See where you are now and set goals for the future. Get updates by email on all your critical metrics and track your progress. Well-informed decisions are critical to a successful business.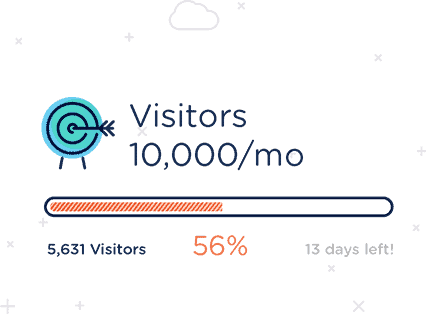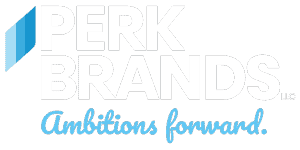 Perk Brands is a website, SEO, and digital marketing agency in Birmingham, Alabama. We help businesses create revenue by focusing on their mission, message, marketing, and metrics.
Sharing your contact information with us is safe. We don't share your contact information. We'll send you occasional emails that we believe will help your business. You can unsubscribe at any time.