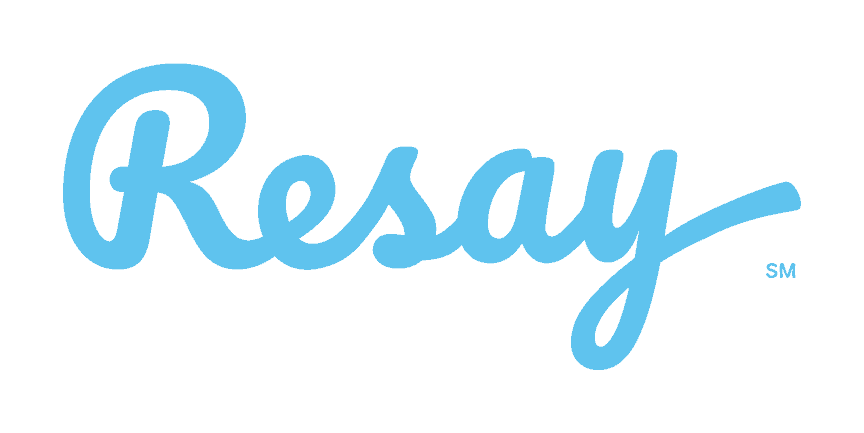 The publishing platform that helps member-based organizations communicate better.
Create, schedule and publish from one place to your members' websites, social pages and their email lists.
Take control of your message, and your sanity.
Organizations that create content for their members know it takes a lot of work to ensure your brand, message, and promotions remain updated and consistent everywhere. The days of sharing content with members, sending follow-up emails and hoping they publish, email and post it – on time – are over. Deep breath in, deep breath out.

Manage your brand.
Create consistency and brand credibility across multiple member sites – managed from one place.

Align your message.
Centrally publish your message across member sites – while incorporating content unique to each member.

Coordinate promotions.
Schedule marketing campaigns and watch member web pages update, emails send and social posts publish.
A member is someone you want to publish for. For example, an association can publish content to each of its members' websites, email lists, and social pages.
A member is also a single location within a franchised business, a distributor for a manufacturer, a retail store that's part of a larger brand, a clinic in a specialized medical vertical, a church within a denomination, a nonprofit that's part of a larger nonprofit network, a downline in a network marketing business, a school in a school district, or a smaller government or government agency within a state or federal agency.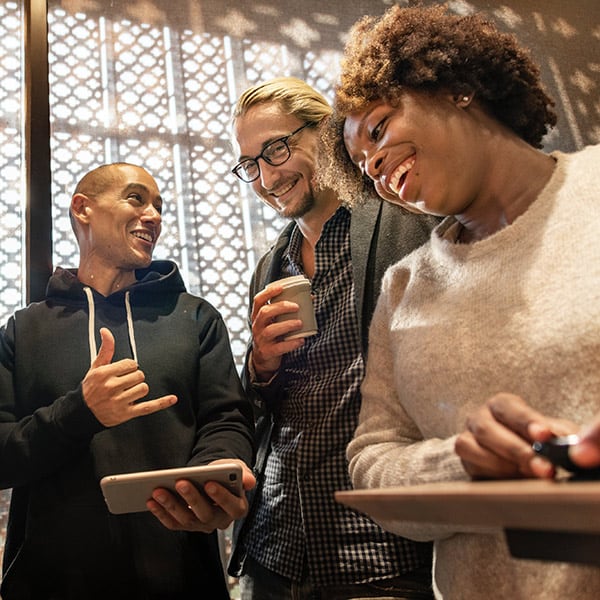 Help your members do more with less.
With centralized digital publishing, your members have more time to do their best work – and so will you.
Members no longer have to worry about sending the wrong email or having out-dated content on their website – and you don't have to repeatedly remind them about updates or try to teach them how to be webmasters and social media gurus. You'll both have more time to focus on what you do best.
Before Resay.
Spend days creating and getting content approved. Upload and share links to content. Send instructions. Send reminders. Grow impatient when visiting sites. Help update content. Meditate. Rinse and repeat.
With Resay.
Spend days creating and getting content approved. Set the schedule and assign the campaign to members. Smile ear to ear while visiting member sites. Feel warm and fuzzy inside. Rinse and repeat.
Organizations that benefit from Resay…
Succeed with centralized digital publishing in three steps.
Streamline online publishing and avoid communication headaches.

1

Create
Create web, email and social content in Resay.
Create a campaign with any intent – from branding to informative to promotional – with content that will be emailed, posted and published on your members' sites.

2

Schedule
Assign and schedule content to your members.
Assign the created campaign to one or more member accounts and set when you want the campaign to start.

3

Publish
Watch content publish to your members' sites.
Based on the start date and schedule, your campaign automatically publishes to member websites, email lists and Facebook pages using Resay's integrations.

Consistent message delivery.
It's inevitable. Members will tweak, reword, even rewrite the content you spent so much time crafting, meeting about and getting approved. Because content is auto-published and managed centrally in Resay, now you can keep your published messages consistent everywhere.
Syndication with personalization.
Content syndication usually means your content is published the same everywhere. But with Resay, personalizing your message to the property it's published on is easy. Control with flexibility. Nice!
Increase leads and conversions.
Up-to-date content, promotions and branding across your member sites create credibility – which increase interest and trust, so visitors become prospects, givers, buyers and advocates.
Simplify communication and save time.
With content syndication, personalization, and automation at your fingertips – the days of endless email threads to coordinate publishing schedules with members are over. What will you do with all the saved time?
Maintain brand consistency.
It only takes a few inconsistencies to break down everything a brand has strived to be known for. Resay helps your brand and brand message remain consistent everywhere it's published – across websites, member lists and even on their social pages.
When you decide to take advantage of Resay, we'll help you get set up, show you the ropes and help you launch successfully. Once set up, you're free to schedule and publish as much and often as you'd like. We're also here if you have a question – support is included.
If you'd rather not self-manage your content and campaigns, let us know and we'll provide an estimate to manage them for you – creating a turn-key marketing department.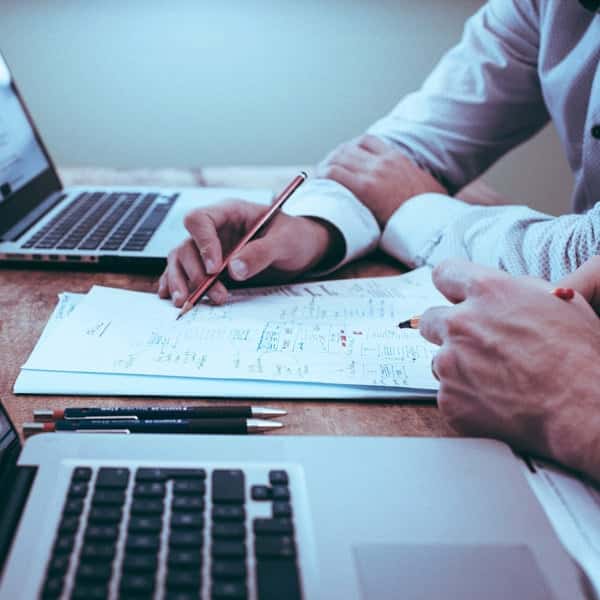 Pricing that makes sense for any member-based organization.
Resay is a monthly service based on a 14-month agreement. The monthly fee includes your initial account set up and training, access, and support.
Your monthly fee is based on the number of members in your organization that you would like to use Resay to publish to.
To calculate your monthly fee, use the order form.
About the fee: Resay is a self-service platform. Account setup, initial training and customer support are included; consulting and/or other services are not included in the monthly fee. If your organization is interested in Perk Brands creating and managing your brand, content and/or promotional campaigns, we would love to offer you a customized fee estimate based on the scope of work.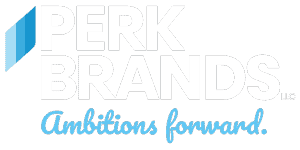 Perk Brands is a website, SEO, and digital marketing agency in Birmingham, Alabama. We help businesses create revenue by focusing on their mission, message, marketing, and metrics.
Sharing your contact information with us is safe. We don't share your contact information. We'll send you occasional emails that we believe will help your business. You can unsubscribe at any time.