We help organizations grow using clear communication and digital marketing.
End your frustration of flat sales, lost leads and confused customers. Get better results from your team and marketing efforts by clarifying and aligning your communication across website, workplace and digital marketing.
This free guide,

Five Keys to Recovery Marketing

, lays out five keys every small business needs to create a successful recovery marketing plan.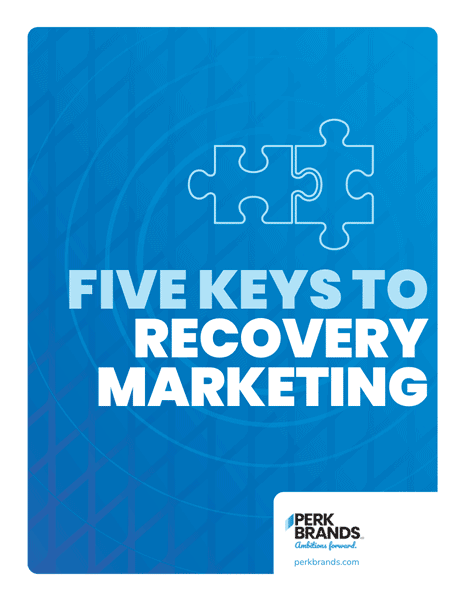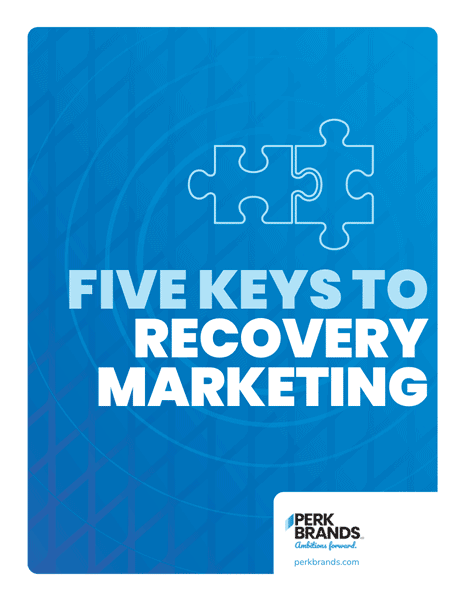 This free guide,

Five Keys to Recovery Marketing

, lays out five keys every small business needs to create a successful recovery marketing plan.

Simplify your brand message.
Making your offering relatable and simple is important. While it's obvious, it's not easy. We create brand and message clarity for you – to align your team, attract more customers, and expand your audience.
Grow with a marketing plan.
Avoid the frustration of losing time and money on how to use digital marketing. We give you a plan, work the plan and deliver measured results – so you can relax knowing we're helping you grow your organization.
Do what you enjoy again.
We'll do the hard work that reaches your audience to increase and nurture leads for you. With your website and digital marketing managed for you, you can focus on the parts of your business that you enjoy and are great at.
Digital marketing doesn't have to be frustrating.
Since there are more options and technology available than ever before, it would seem like it would be easier to reach your audience. But the increasing options have made it even more difficult and noisy. Sifting through those options, learning technology, understanding how they impact your team and figuring out what's working and what's not is time-consuming and frustrating.
Then all that work only results in feeling like the louder you yell, the less you're heard in the sea of noise that surrounds your audience.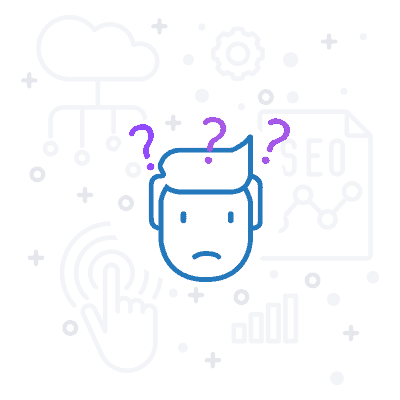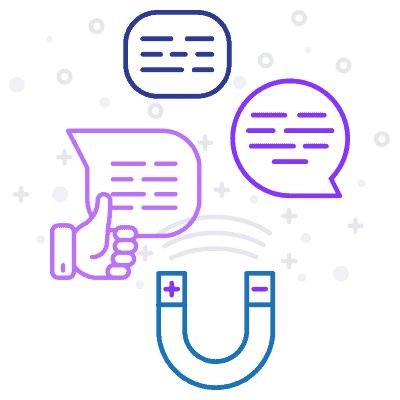 It starts with better communication.
We all prefer to work with organizations that align with our own beliefs and values – so we start there by helping you create a clear brand and message. Smarter, not louder.
When your message and brand are clear about the problem you solve, it's easy to understand – resonating with your audience. This makes it easier to attract like-minded and loyal customers, supporters, and employees with communication that starts conversations and grows loyalty. Now your marketing works more like a magnet than a bullhorn.
Better communication, and results, await.
We're turning the tables on confusing marketing and you should too. Our ambition to action process gives you the power to communicate better, brand better and get better results.
It starts with clarifying your message. From there, we'll help your website, workplace and digital marketing work together toward a common goal – solving the problem your audience depends on you for – so you can grow your organization and achieve your mission.
Ready to learn how we can help your organization? Schedule a 20-minute call – no pressure, no obligation or call us now.
Not enough time to manage digital marketing or don't know where to start? Look at
Rally, our digital marketing service
that manages all of your digital marketing for you – so you can stop worrying about sales and watch your business grow.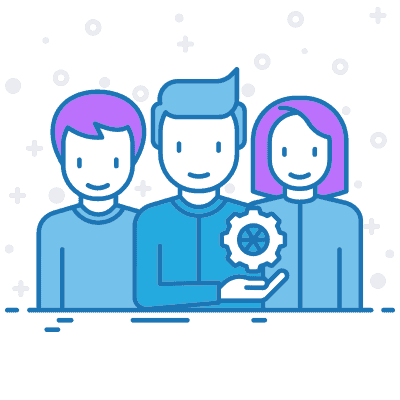 What getting started with Perk Brands looks like.
Call, or schedule a call.
Call or schedule a call. We'll discuss where you'd like to be and put together a plan to get there. Your custom plan includes the areas we'll focus on (and why), the expected results, and the cost.
Review the plan.
After you've reviewed the suggested plan to move your organization forward, if needed – we'll talk again to answer questions or go into more detail.
Digital marketing services designed for better results.
Businesses and nonprofits appreciate our approach – focusing on making sure your brand and message resonate with your audience, then using our marketing and technical skills to maximize your reach, grow your organization, and measure progress. We would enjoy the privilege of learning more about your organization and putting our skills and experience to work for you too.
Web Software & Integrations
Search Engine Optimization
With creative and technical services, we're helping organizations end the era of confusing marketing. The results are better communication with better results. Get in touch to discover how we can help your organization communicate better.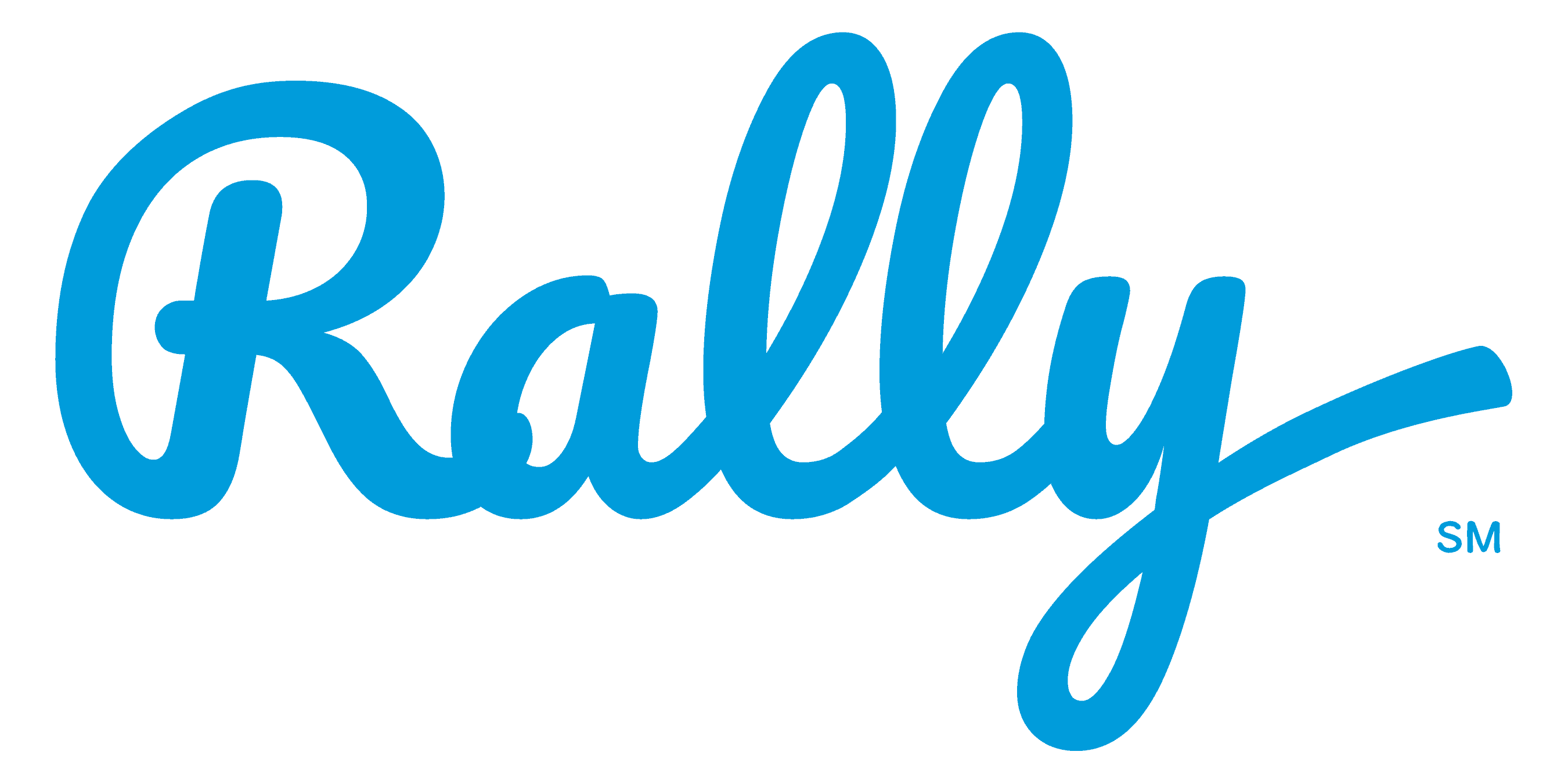 Rally is a digital marketing service that does all the work for you – generating leads and sales for your organization – so you can focus on the rest.
With Rally, your communications and digital marketing are managed for you, so you can reclaim your time, avoid wasting money, and remove inconsistencies in your marketing.
Our Ambition to Action process creates a clear mission and message.
Our Ambition to Action process starts internally by clarifying your mission and message – giving your team a common focus and voice. Externally, it creates awareness, attracts and invites your audience to action.

1

Ambition
Clarify your mission, align your message.
Clarity around why you exist and what you offer, in a clear and simple message, aligns and invigorates everyone in your organization.

2

Awareness
Reach your audience with the right message.
A clear message placed in the path of your audience creates awareness and encourages your audience to take next steps.

3

Attraction
Grow an audience that's empowered by your mission.
Continued interaction creates trust, answers questions, and allows your audience to see themselves empowered by your service and products.

4

Action
Encourage your audience to join you in your mission.
Invite your audience to experience how your services and products align with their values, solve their problem, and support your mission.
Our process will help your audience discover your organization and better understand how you can help them. Get in touch today. Let's get started helping your organization communicate better.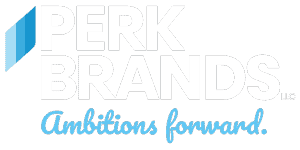 Perk Brands is a website, SEO, and digital marketing agency in Birmingham, Alabama. We help businesses create revenue by focusing on their mission, message, marketing, and metrics.
Sharing your contact information with us is safe. We don't share your contact information. We'll send you occasional emails that we believe will help your business. You can unsubscribe at any time.