Digital marketing to grow your business in 2021.
This year, get everything you need to leverage digital marketing and grow your business. Achieve your goals with a clear message, a marketing plan, a website, and a digital marketing team focused on increasing your traffic and sales.
The better you use digital marketing, the more the web will grow your business.
But there's a problem. Many business leaders don't get the most from digital marketing because:
what they tried didn't work
there's a big learning curve
Perk Brands helps you create a digital marketing plan based on your goals and do the work to put it into action, so you don't have to. We clarify your message, optimize your website, and leverage digital marketing to grow your business.
Get everything you need to grow your business this year.
With a plan and a team to manage your digital marketing, your company will see growth and achieve your goals in 2021. Sign up to get an entire year of everything you need to grow your business, all included in an affordable monthly subscription.
1. Start with purpose and direction.
Clarify your mission and message.
Start with clarifying your mission, message, and services. So you know where you're going, and your audience is excited to join you.
2. Set your path with a plan.
Set your path with a digital marketing plan.
Having a customized digital marketing plan sets the path for moving your business forward and measuring progress throughout the year.
3. Set up your online headquarters.
Get a powerful and profitable website.
Developing a high performing, inviting website is the cornerstone of building a loyal audience and customers to buy your offerings.
4. Rank on search to build traffic.
Benefit from search engine optimization.
With top-notch SEO, your website will appear more often in relevant search results, so you'll get more leads on your business website.
5. Leverage search and social ads.
Increase traffic from search and social.
Build your brand and website traffic with a built-in budget for search engine marketing (SEM) and social media marketing (SMM).
6. Turn on 24/7 marketing.
Use campaigns to nurture relationships.
Invite your audience by delivering value, then automatically nurture leads until they're comfortable becoming customers.
7. Track against your goals.
Track progress with a dashboard & reports.
Sign in to your marketing dashboard and get weekly emails to know how your marketing is working compared to meeting your goals.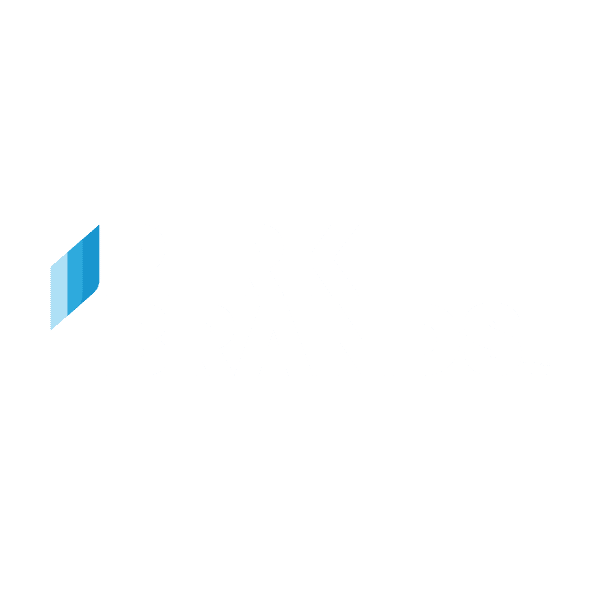 Why Perk Brands for your digital marketing?
Simple. You deserve a digital marketing team that will leverage the web for your growth.
Perk Brands is a website, SEO, and digital marketing agency in Birmingham, Alabama.
We know small businesses have trouble getting the results they want from digital marketing. Our mission is to leverage the web so every small business can use digital marketing to grow their brand and business beyond their wildest dreams.
Three easy steps to grow your business using digital marketing with Perk Brands.
Let's talk. We listen and learn about your needs, then work with you to create clarity, set goals, and make a personalized marketing plan to achieve them.
2

Get new traffic and qualified leads.

With your plan and goals in place, we spend time each week focusing on the best ways to use digital marketing to achieve your goals.
3

Enjoy more sales from your site.

Experience more sales on your site, watch your marketing dashboard, and get weekly reports on the numbers related to your goals.
Businesses like yours leverage the web for growth.
During the website build, Perk Brands helped us clarify our message. With the new site, visitors quickly understand what we do and why it matters. It's made a big difference in support!
United for Life Foundation
We migrated our website to Perk Brands and use their SEO services. Our site gets more traffic, runs smoother, and now has 1,000+ keywords organically ranking on page one of Google search.
Doors by Decora
With Perk Brands, you can
Start marketing your business better online.
This year, achieve your business goals with a clear message, a marketing plan, a robust website, and a digital marketing team focused on growing your business with more traffic, leads, and sales. Starting at $1500 a month.
How does it work? We'll develop a custom 12-month plan based on your needs and goals. That way, you get everything you need to reach your goals. Then, each month, we work the plan for a flat-rate amount. You'll know what you get and your costs upfront and see progress toward your objectives.
To get started, call (205) 319-1643, schedule a call or complete the form.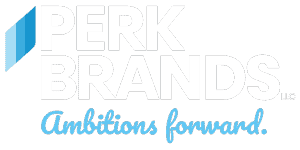 Perk Brands is a website, SEO, and digital marketing agency in Birmingham, Alabama. We help businesses create revenue by focusing on their mission, message, marketing, and metrics.
Sharing your contact information with us is safe. We don't share your contact information. We'll send you occasional emails that we believe will help your business. You can unsubscribe at any time.