Get more traffic and leads with us as your SEO agency.
Have your website appear more often in relevant search results and get more qualified leads coming to your site from search engines like Google.
SEO creates website traffic.
Search engines can send new visitors and leads to your website, but only if your site is search engine optimized. Without it, you won't get any traffic from search engines.
When optimized, you'll get a steady stream of new traffic and qualified leads. That way, your website is contributing to the steady growth of your business.
The upsides to working with Perk Brands for your search engine optimization:
Strong SEO puts your website in front of people searching for your product and service, continually expanding your audience.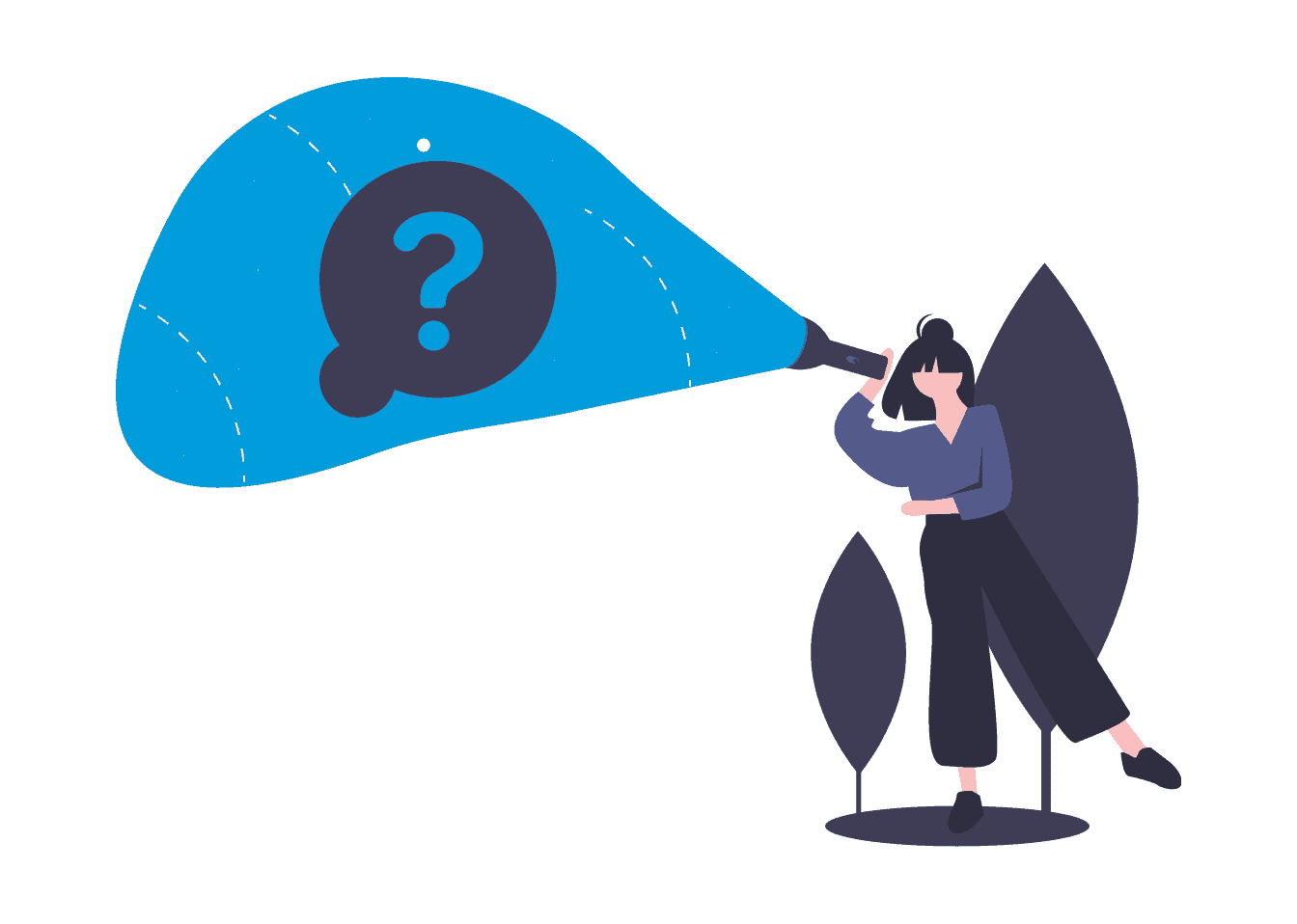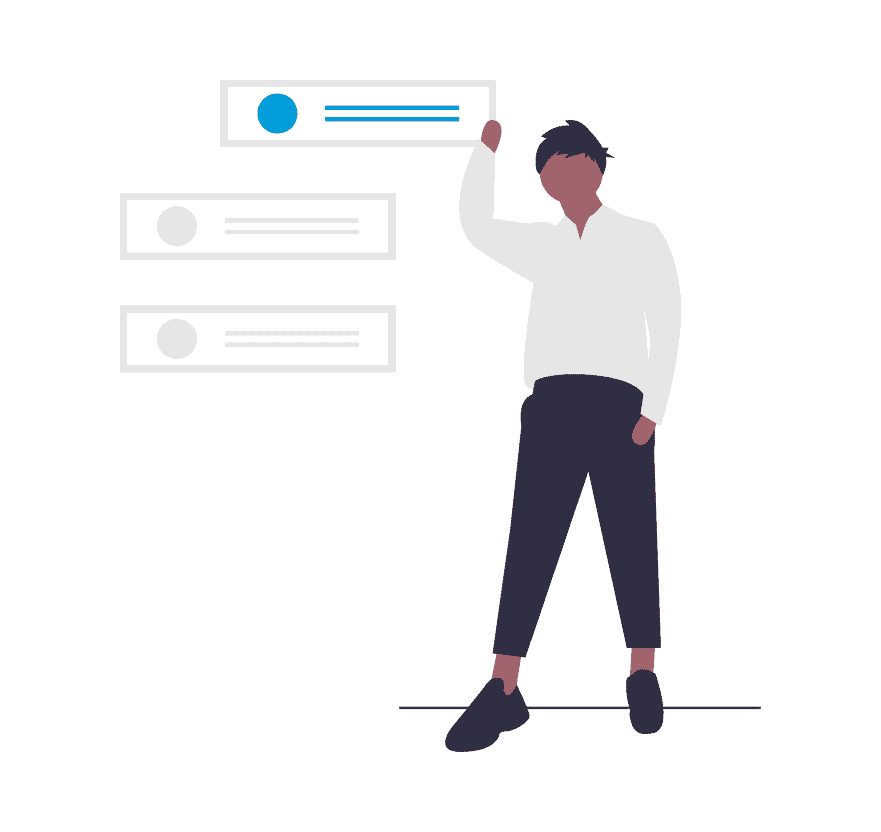 Increase traffic to your website.
The more you reach your audience through search results, the more clicks and traffic you'll get to your website from search engines.
Get more leads, sales, and revenue.
More qualified traffic means more qualified leads for your business. Our SEO agency also helps you improve conversions to increase sales.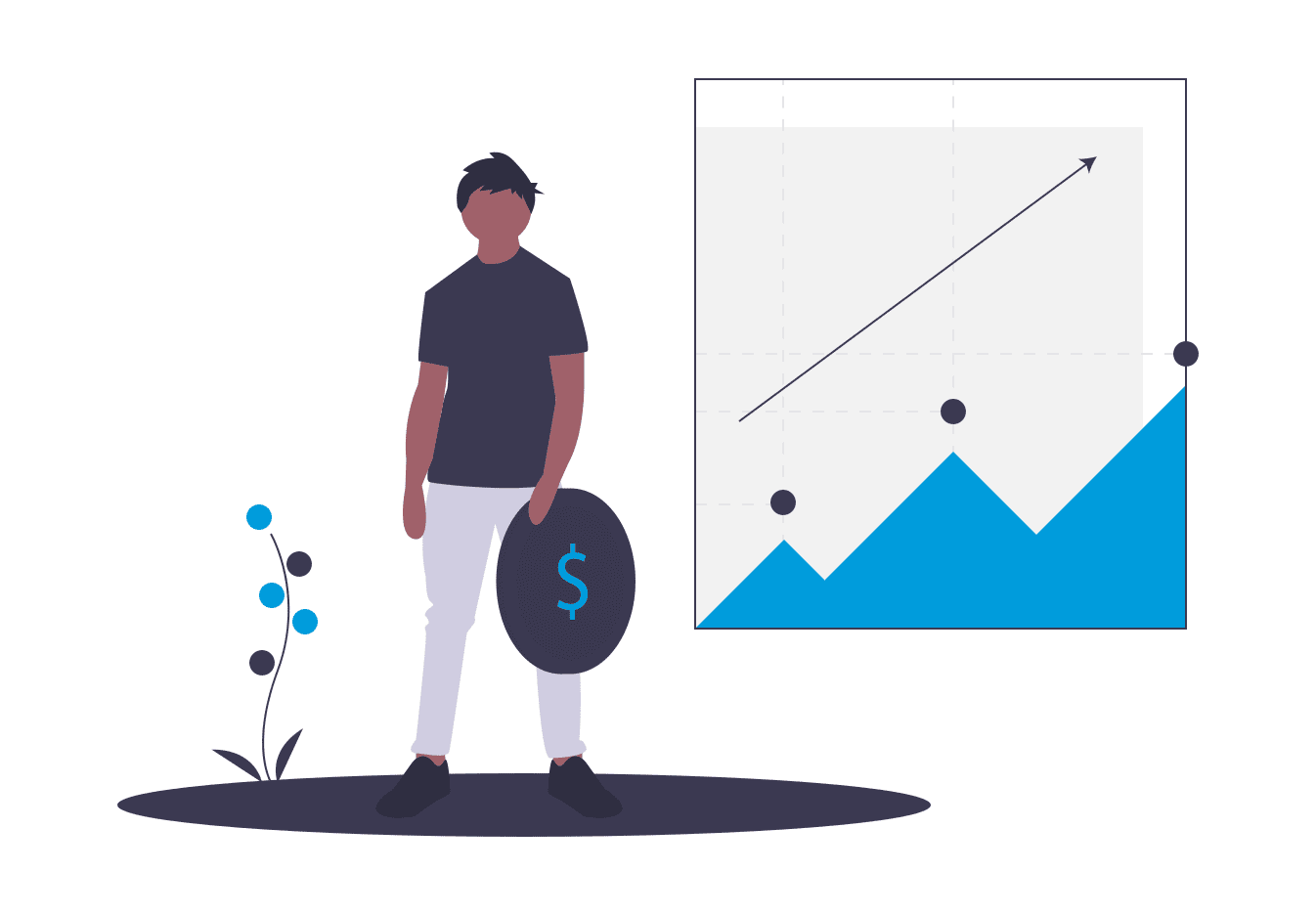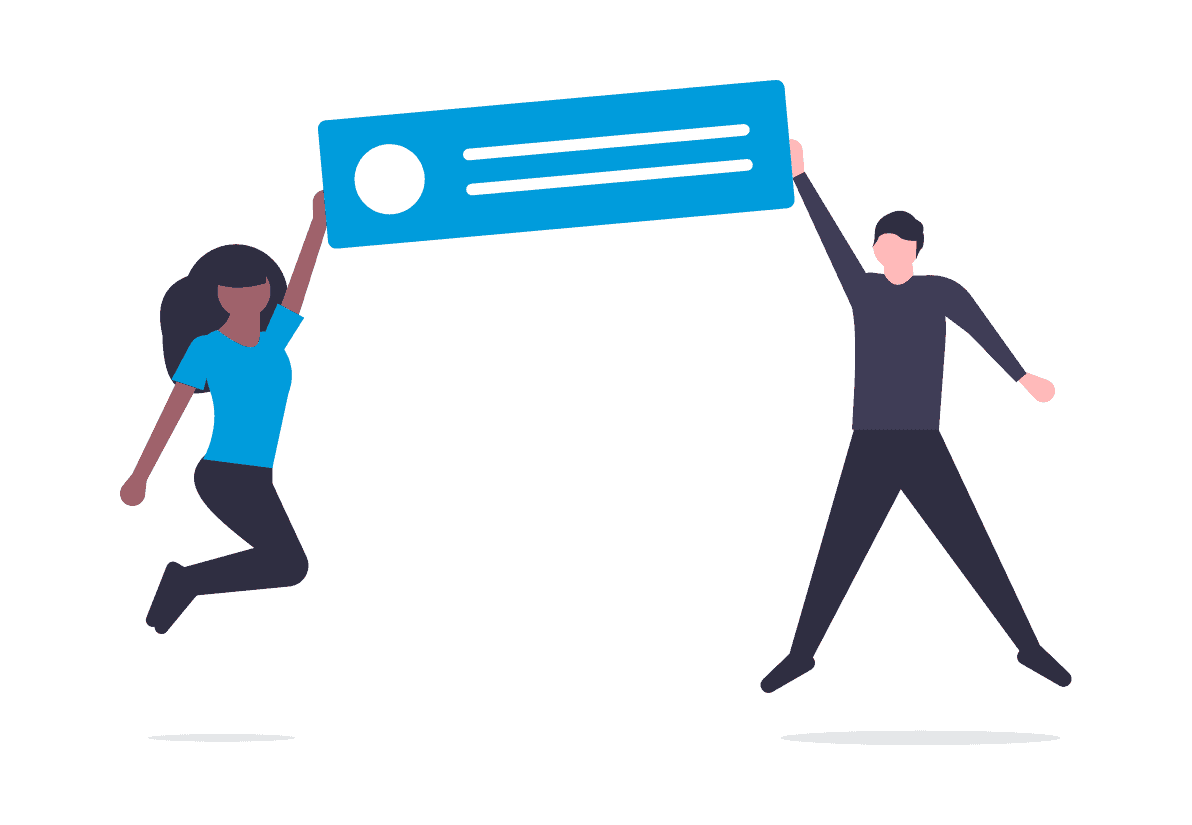 Outrank and outsell your competitors.
When you deliver more value and target prospects through search engines, you'll outrank and outperform your competitors.
SEO Planning
---
We work with you to set SEO-related goals and create a personalized SEO plan that aligns with your company mission and goals, then work to achieve them.
Keyword Research & Strategy
---
As part of setting goals, we'll work together to see what keywords are ranking, what keywords you'd like to rank for, and discover others that make sense for your site.
Technical SEO
---
Correcting technical errors makes crawling and ranking your site easier. Each month, our team focuses on eliminating issues and optimizing your website for SEO.
Content Writing & Development
---
Quality content is essential for ranking well on search engines. Our copywriters work with you to repeatedly produce industry-relevant content that is SEO-friendly and share-worthy.
User Experience Design
---
Search engines take into account how visitors interact with your website. We research and make site improvements, so your visitors visit often, find more content, and stay longer.
Link Building
---
Backlinks, links from other websites, from reliable sources, are vital to search engines. We work with high quality and relevant websites to increase links to your site.
Perk Brands is an SEO agency that helps businesses get more traffic and qualified leads using search engine optimization. We love seeing companies use the web to grow their business. We can't wait to help you get the same results.
SEO can feel like a black hole when it's not paying off.
With our approach to SEO, you know you're getting results.
SEO isn't an overnight or set it and forget it strategy. It takes ongoing work to rank well on search engines. Our SEO agency services include goals and measurements so that you can see progress along the way. Here's how it works.
1

We listen and learn.

We learn about your business and work with you to set goals and create a personalized SEO plan to achieve them.
2

We work smart.

SEO has many facets, but because we know your goals, we fine-tune our work to focus on the aspects of SEO that help reach our goals.
3

We measure progress.

You get access to a visual marketing dashboard, and progress reports in your inbox to see new traffic, leads, and sales.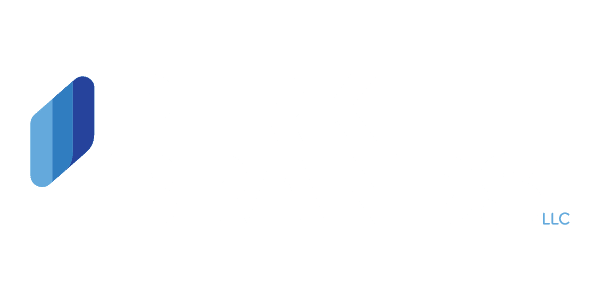 We know you want to make the best decision for hiring an SEO agency for your business. To do that, it helps to get to know us. Perk Brands is a website, digital marketing, and SEO agency in Birmingham, Alabama. We work with small to medium businesses across multiple industries in the United States and Canada.
We believe when mission, message, marketing, and metrics work together – you have the momentum to move your ambitions forward. We look forward to helping you create momentum in your business.
To get started, call us now, or schedule a no-obligation call.
Let's work together to get better visibility and more traffic to your website from search engines, so you'll have more leads and revenue to grow your business.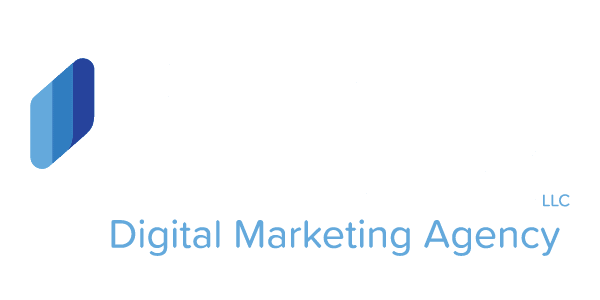 Perk Brands is a website, SEO, and digital marketing agency in Birmingham, Alabama. We help businesses create revenue by focusing on their mission, message, marketing, and metrics.
Sharing your contact information with us is safe. We don't share your contact information. We'll send you occasional emails that we believe will help your business. You can unsubscribe at any time.