Market your business better with Perk Brands.
Let's improve your website and traffic to it, so you can have more leads, sales, and success in your business.
Your first step to better marketing starts here.
Call now, schedule a call, or complete the form and let us know what areas you see as most important for us to get started on.
"*" indicates required fields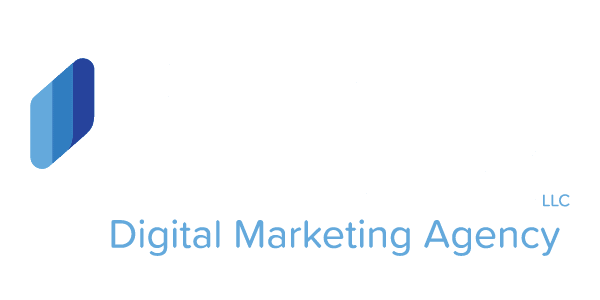 Perk Brands is a website, SEO, and digital marketing agency in Birmingham, Alabama. We help businesses create revenue by focusing on their mission, message, marketing, and metrics.
Sharing your contact information with us is safe. We don't share your contact information. We'll send you occasional emails that we believe will help your business. You can unsubscribe at any time.