Create new sales with us as your marketing guide.
Get the marketing experience needed to retool and create a marketing strategy that generates sales for your business.
If you're struggling with how to sell your products and services online, we can help.
When you're losing income, it's easy to get frustrated and overwhelmed. As a business leader, you feel responsible for figuring it out – yet a little paralyzed and stuck on how.
We have the experience to help you get unstuck. Having a seasoned marketing guide on your side will save you and your business from wasted time and lost sales.
The world is hyper-evolving right now, but you don't have to feel left behind. A marketing guide on your team with a fresh perspective can work with you to create and implement a plan to thrive.
Having a marketing guide makes your marketing better.
With a guide, your marketing efforts will get better results because you have a clear marketing plan to implement. It will go smoother, too, because you can turn to us with questions and to resolve technical hurdles.
Weekly Marketing Meetings
---
You'll have efficient marketing meetings with your guide every week to create a plan, gain momentum, and ensure everyone's clear on their role.
Time for Questions and Problem-Solving
---
Having dedicated time with our team allows for a quick resolution to marketing and technology issues. Hand it off to your marketing guide.
Weekly Tips & Tools
---
Get weekly emails packed with marketing perks that other leaders pay thousands to learn. Each email teaches you how to brand your business and sell better.
We know it's frustrating to spend money on marketing that doesn't get results. We've helped small businesses of different sizes and across industries get better results with digital marketing. We love seeing companies use the web to sustain and grow their business. We can't wait to help you get the same results.
Your marketing guide leads you through three steps that produce sales.
1

Find your quick win sales.
Let's create cash flow! In less than two weeks, you'll know what to adjust to create new opportunities and sales.
2

Retool your plan for sales.
Next, we'll help you create a product, sales, and marketing plan to generate income and sales stability.
3

Put your plan into action.
No plans work without execution. We'll help you execute, evaluate, and refine in real-time to optimize your sales.
We know you are the kind of leader who wants a successful business, and that having a successful business requires money coming in.
The problem is that the world is changing — fast. Business leaders are wrestling with decisions about how to adapt and stay ahead of the curve.
But small business leaders are problem solvers, and with the right knowledge and tools, we will succeed.
We stand with your small businesses, ready to share our knowledge and put our tools to use. We've helped small businesses grow their sales with digital marketing in the past, and we're here now to help you too.
Here's how it works. We start with finding quick win sales for immediate income, then retool your plan for optimizing sales, and put that plan into action.
Hire us as your marketing guide so you can feel confident about moving your ambitions and your business forward.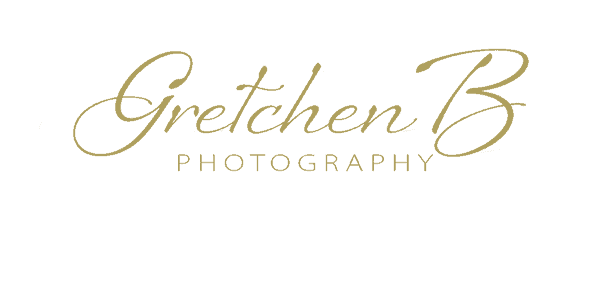 "Having a marketing guide has helped me simplify and organize my marketing efforts. It's created clarity and is winning over clients."
Gretchen B Photography
Hire us as your marketing guide.
If your small business needs an infusion of marketing know-how to create sales, hire us. Whether you need a marketing guide to help create a plan or a marketing agency to manage all your marketing for you, we're here and ready to help.
Hire us as your marketing guide.
---
$150 a week.
Includes 40-minute weekly marketing meetings and 40 minutes a week to answer questions, solve technical issues, and measure results.
You'll also get a weekly email with reminders and more in-depth insight into what you're currently working on.
Have questions? Call, email, or schedule a meeting with us.
Hire us as your marketing guide with additional support.
---
$300 a week.
Get all the perks of having a marketing guide, plus more production time a week (120 minutes total) with our team.
If you're a small business with one or a few employees – this is the best plan for you.
Have questions? Call, email, or schedule a meeting with us.
Hire us to manage all of your marketing for you.
---
Starts at $580 a week.
Outsource your marketing to us. Keep your staff's time focused on the rest of your business.
With our digital marketing service, called Rally, our team spends time every week working on growing sales for your business.
Have questions? Call, email, or schedule a meeting with us.
Questions?
Schedule a call with us – no charge. We'd enjoy hearing more about your business and answering your questions. Let's talk about how Perk Brands can help your business grow with digital marketing.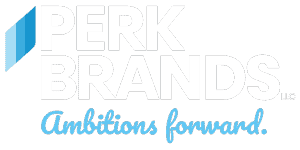 Perk Brands is a website, SEO, and digital marketing agency in Birmingham, Alabama. We help businesses create revenue by focusing on their mission, message, marketing, and metrics.
Sharing your contact information with us is safe. We don't share your contact information. We'll send you occasional emails that we believe will help your business. You can unsubscribe at any time.