Schedule a call.
See if we're a fit.
If your website, search efforts, and email marketing aren't working well, find a time to talk with us. We'll develop a custom plan, put our team to work, and measure along the way so you know if your marketing is paying off. Let's grow your business.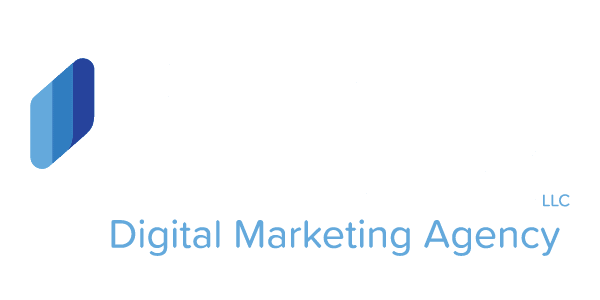 Perk Brands is a website, SEO, and digital marketing agency in Birmingham, Alabama. We help businesses create revenue by focusing on their mission, message, marketing, and metrics.
Sharing your contact information with us is safe. We don't share your contact information. We'll send you occasional emails that we believe will help your business. You can unsubscribe at any time.