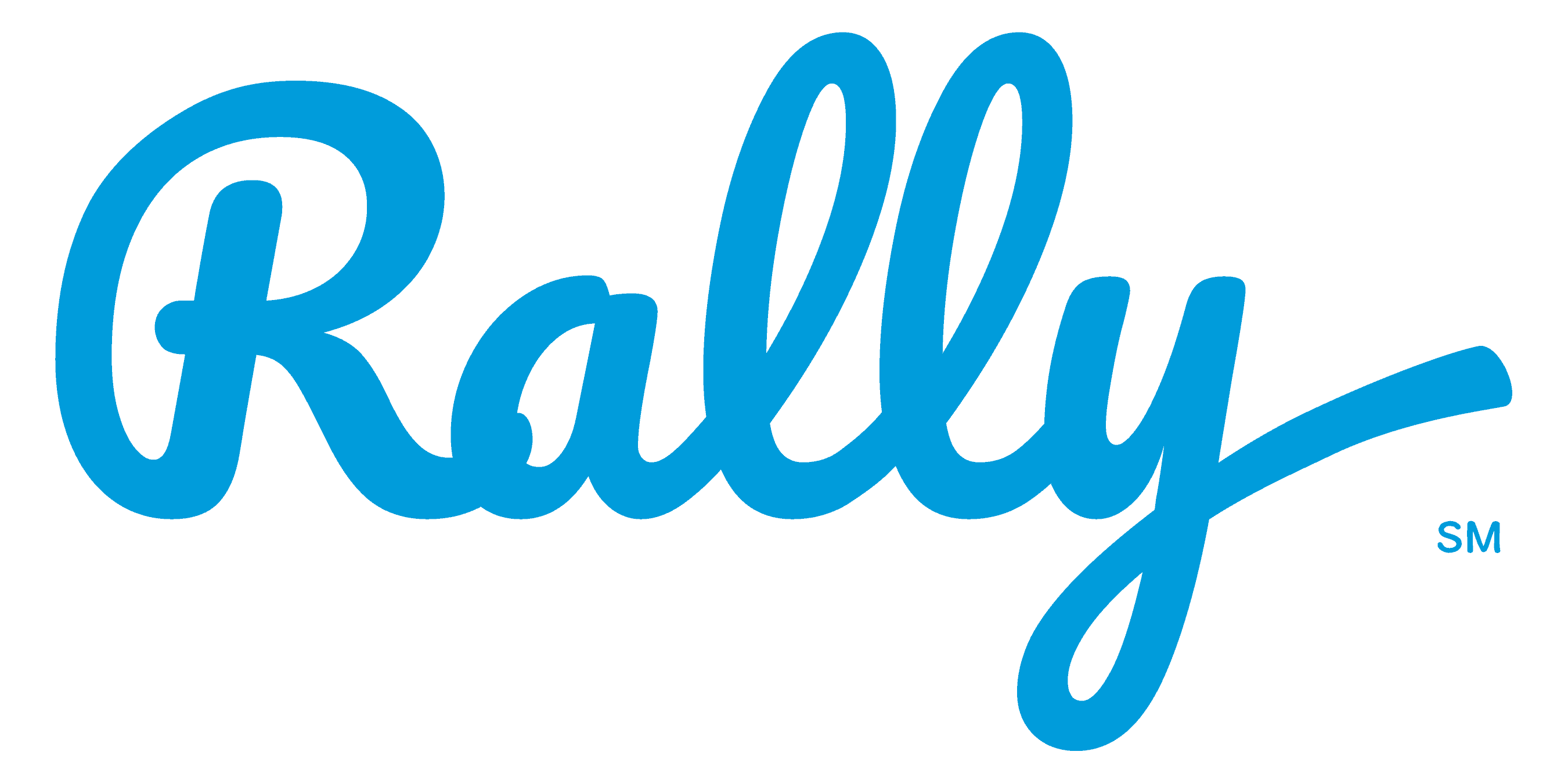 Rally makes it simple to grow your business with digital marketing.

Digital marketing is complex, but Rally makes it simple.
Rally is a digital marketing service that focuses on generating leads and sales for you – so you can focus on everything else.
With Rally.
Digital marketing – designed to create leads and sales online – is handled by our team for you. It's consistent, purposeful, measured and effective. You get more leads and regular updates from us. You have more time to run your business. Your business is vibrant, focused and growing.
Without Rally.
Marketing efforts are handled in-house because you're not sure who to trust or what works. Your results are inconsistent. Your brand, team, and company feel stagnant. You know you need to do something to increase sales – but you're frustrated, exhausted and not sure what to do next.
Why struggle with digital marketing?
Whether it's because you don't have enough time, technical expertise or because nothing's worked in the past – not effectively marketing your business online is keeping it from its potential. You and your business deserve better.
With Rally, you get a plan, traffic, leads, and sales.
With a clear mission, aligned message, and marketing plan – your team knows their role and your audience knows how you solve their problems.
Great content, effective marketing, and a well-built website help search engines and social platforms deliver visitors right to your website.
A clear message and valuable offer let visitors get comfortable taking the next step – allowing you to communicate with them.
Create visibility and earn trust with smart marketing and emails, so prospects turn into customers, repeat customers, fans and advocates.
What makes Rally different?
Rally gives your business an entire marketing team focused on the success of your business. With Rally, you get a marketing plan, the expertise and talent to execute the plan, and measurements to see how it's working. No guessing, no stressing.
$

5400
per month for 4 months
Includes a marketing team spending about 10 hours a week using digital marketing to grow your business, plus $600 per month for advertising.
$

3900
per month for 8 months
Includes a marketing team spending about 7 hours a week using digital marketing to grow your business, plus $400 per month for advertising.
$

2900
per month for 12 months
Includes a marketing team spending about 5 hours a week using digital marketing to grow your business, plus $300 per month for advertising.
Questions?
Schedule a call with us – no charge. We'd enjoy hearing more about your business and answering your questions. Let's talk about how Perk Brands and Rally can help your business grow with digital marketing.
Digital marketing buzzwords included.
We speak industry jargon, but won't force you to. If you've heard some terms and wondered what they meant – here's a quick guide – tap one to see what it means. (By the way, all of these buzzwords are included in Rally!)
SEO
SEO, or Search Engine Optimization, helps search engines connect searchers with your website content. The better the match, the more prominently your website displays. Rally includes SEO.
SEM
SEM, or Search Engine Marketing, is paid advertising on search engines. Ads help searchers see and visit your website. Rally includes SEM.
SMM
SMM, or Social Media Marketing, is paid advertising on social platforms. Ads help social users see and act on your ad. Rally includes SMM.
Remarketing
Remarketing allows you to reach prospects who have already seen you online. It can be used to increase brand awareness, traffic and sales. Rally includes remarketing.
Lead Generation
Lead Generation is a transfer of something valuable. You provide something of value and a prospect gives you a way to reach them – generally an email address or phone number. Lead Generation is included with Rally.
Lead Nurturing
Lead Nurturing creates a connection point with your prospects. It's generally a series of "touches" – meant to educate and invite propects into your story and mission. Rally includes lead nurturing.
Email Marketing
Email Marketing is an effective way to reach your audience through email. It increases brand awareness, promotes content, and increases sales. Rally includes email marketing.
Content Marketing
Content Marketing answers questions your audience already has. It's an effective way to help your audience find you through search results, social posts and referrals. Rally includes content marketing.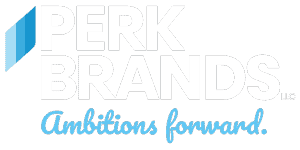 Perk Brands is a website, SEO, and digital marketing agency in Birmingham, Alabama. We help businesses create revenue by focusing on their mission, message, marketing, and metrics.
Sharing your contact information with us is safe. We don't share your contact information. We'll send you occasional emails that we believe will help your business. You can unsubscribe at any time.